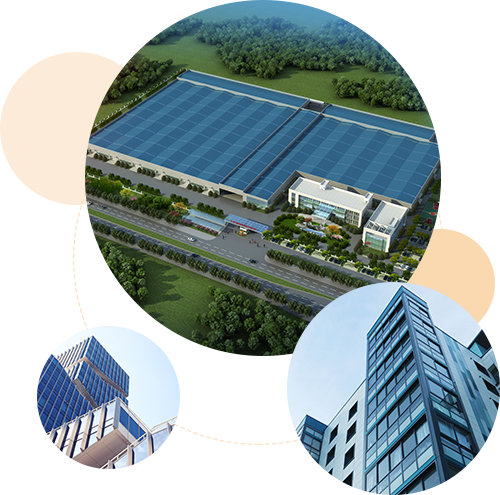 Globalization of R&D Institutions
Give full play to the advantages of the research and development platform in Asia, Europe and the United States
Huali active response to"The Belt and Road "policy, there are 16 agents in the world, provide fast, high effiency "one stop"localization engineering service for customer.
Attend more than 10 international exhibition, technical research conferences, product is popular in Vietnam, Thailand, Philippines etc. 25 countries and areas, the amount of poultry equipment exported to Vienam, Philippines is top 1 in China.
Huali keeps good relationship with foreign TOP 10, national TOP 30 customers.